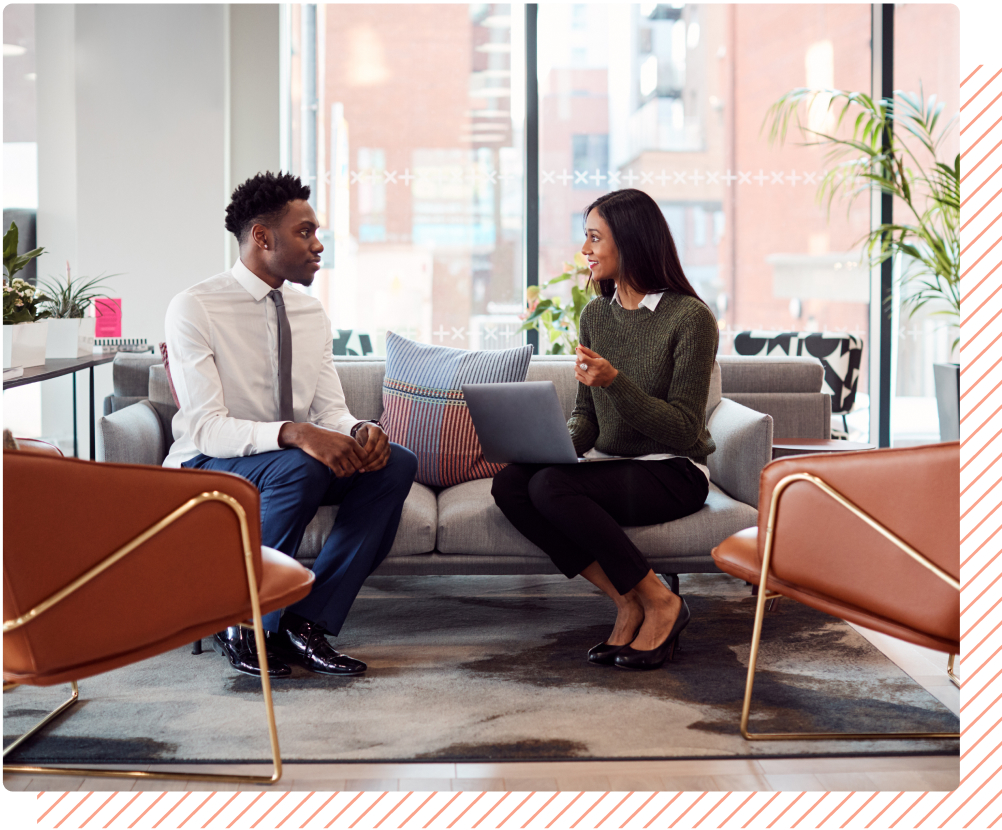 Here are a few ways Betts can help:
Source more qualified candidates to interview

Assist with end-to-end recruiting

Build a diverse and inclusive culture at scale

Make your first go-to-market hire

Make an executive hire
Hire faster by accessing a network of 15,000 active, vetted candidates on the Betts Connect platform.

Filter candidates in the Betts Connect network by typical sales cycle, deal size, industries sold to, and more.

Betts Connect helps remove bias when searching our vetted network of diverse candidates.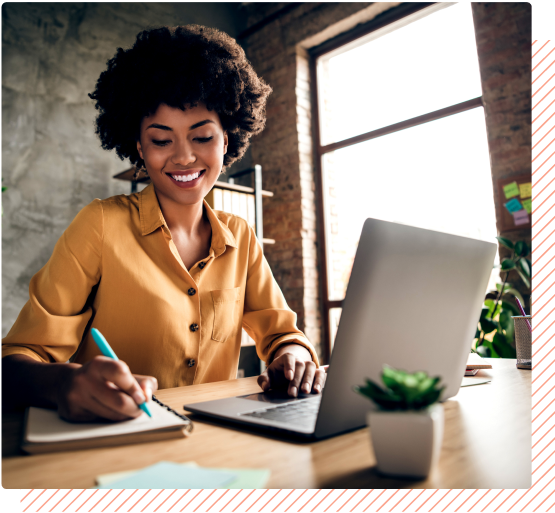 Here's What Grammarly Said About Us
"Betts Connect really helped solve multiple challenges we were facing. We got results much more quickly than we had before. I think any recruiter would find success using this platform to hire sales reps at a company like ours."
— MIA CARRASCO, BUSINESS RECRUITER AT GRAMMARLY